CHECK OUT THIS AMAZING PRODUCT!! THE BOBBER WITH A BRAIN! IT WILL CHANGE THE WAY YOU FISH! GO TO WWW. BOBBERWITHABRAIN.COM AND TELL'M BULLDOG SENT YOU! OR SIMPLY CALL ME IF YOU ARE LOCAL TO LONGVIEW, TX AND SAVE PAYING FOR SHIPPING! 903 576 0836

Custom fishing rods to order! Let us know what kind of fishing you like to do and we will design your custom fishing rod, or you can design it yourself!! We are located in Longview, Tx. on Hwy 259 north of town, on the way to the lake! We can ship your order anywhere in the U.S. Be advised that building a custom rod is not an over night thing. Depending on the design, it can take weeks. The chemicals used need curing time between steps of assembly and most custom parts that can't be fabricated have to be ordered from our wholesalers. We welcome salt water fishermen also. We can also do repairs on your reels and rods.

contact info: bulldogscustomtackle@yahoo.com or call 903 576 0836

THIS SITE IN UNDER CONSTRUCTION!

On a personal note: Please help us help abused or abandoned children by donating your unwanted fishing tackle or a few dollars. We will take that tackle donation and repair it or what ever it needs, and take a child fishing. The smile on a child's face when he or she catches a fish is remarkable! It makes me smile too! Please help, thanks and good luck!
SHIPPING ADRESS:
BULLDOG'S CUSTOM TACKLE
9223 US HWY 259 NORTH
LONGVIEW, TX
75605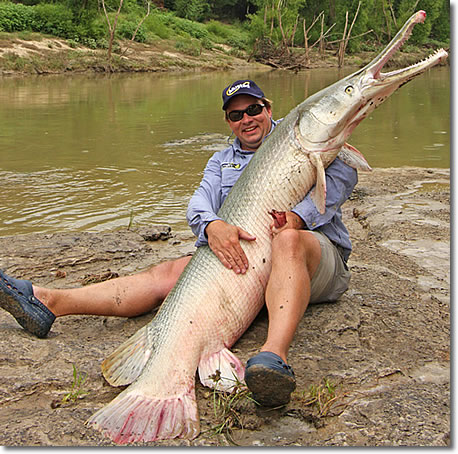 Look below at the Bobber With A Brain!! No fisherman should be without one!